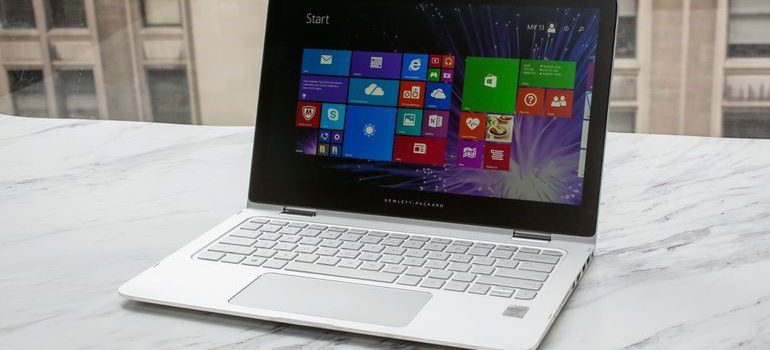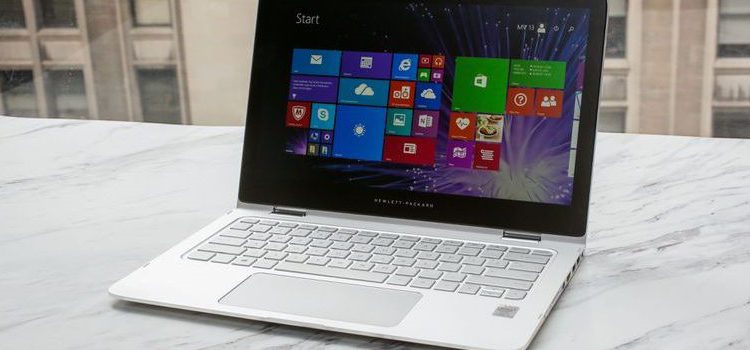 The HP Spectre x360 13-w023dx is a high-end convertible- hybrid  2 in 1 touch screen laptop with all-day battery life, more than enough speed...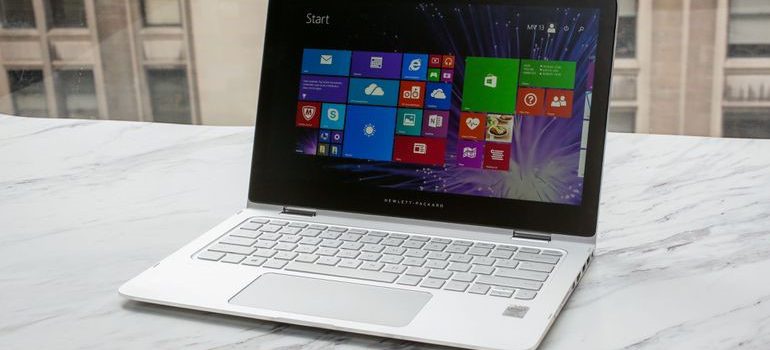 The HP Spectre x360 13-w023dx is a high-end convertible- hybrid  2 in 1 touch screen laptop with all-day battery life, more than enough speed for day-to-day and multimedia tasks, and a premium chassis. It features a Windows 10 64 OS, 8th gen Inlet processor, with up to 16gb SDRAM and 13.3inch 4k IPS WLED touch screen.  Starting at $999.99 and an all out specs price of $1320.99.
The Great
Really Light And looks fabulous, the HP Spectre x360 13 has a great feel and responsive peripherals, a fantastic display and adequate sound. Add in a  the new HP Active Pen, fingerprint reader and better battery life with an upgraded display and it is… great. Its great.
The Not
Nothing revolutionary, the devices itself gets a little warm.
The Conclusion
The HP Spectre x360 13 was a great 2-1 laptop and it just got a little better. It's not a cheap computer, but you get what you pay for and this is worth every penny.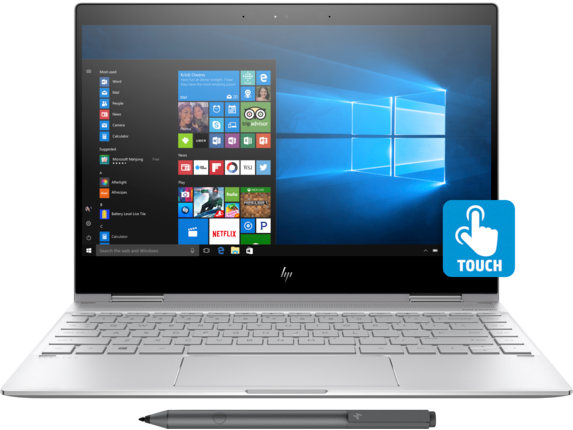 First impressions
I've been using the HP Spectre x360 13t for a little while now. I fell in love with the 2-1 convertible laptop with a touch screen. When I adopted this little guy it has condensed many devices for me. There is a ton of computing power built in to a ergo dynamic, sleek and useable design. Like a 2-1 should be it's the best of both a powerful laptop and a user friendly tablet. Then it got a late 2017 upgrade. Lets look at the pumped up new guy.
What's changed?
With the update HP has packed with solid features, latest 8th gen processor and powerful RAM. Face recognition and finger print sensors. We got a processor upgrade to the Intel® Core™ i8. The Display has been enhanced to a 4K IPS micro-edge WLED-backlit touch screen with a micro edge. All of this is going to need a better battery, got that too.
Look, Feel, and Function
Functionally flawless, although I've noticed and read others experiencing the temperature of the device getting a little high. This is probably due to the postponed fan activation curvature. Thankfully, the improved cooling for the 8th gen chips is working. I like that the new HP rechargeable pen is included, it adds a nice touch and experience. I'm getting a full heavy use day on the battery, no issues other than the slight heat. Display is brilliant, can brightness can be a little low, and I've had to turn it to 100. The fingerprint reader is a very nice feature, though I can get it to work only about half of the time. It is also positioned in a weird place.
Final Thought
Overall, the Spectre x360-13t is a very good computer. It's quick, reliable, light with great peripherals. When looking for the ultimate 2 in 1 its between this and its main rival the surface Pro. I would strongly recommend that prospective buyers give The Spectre serious consideration. Its worth the price tag if you want quality.