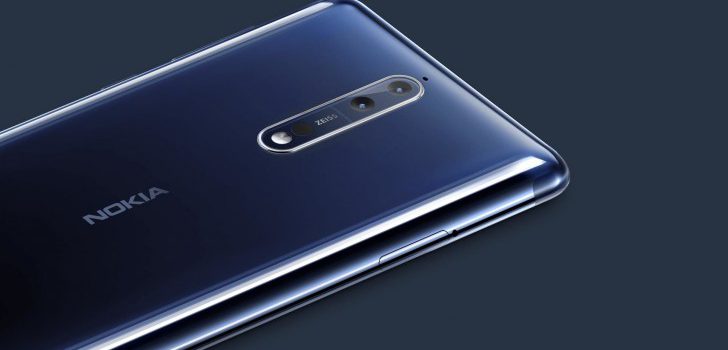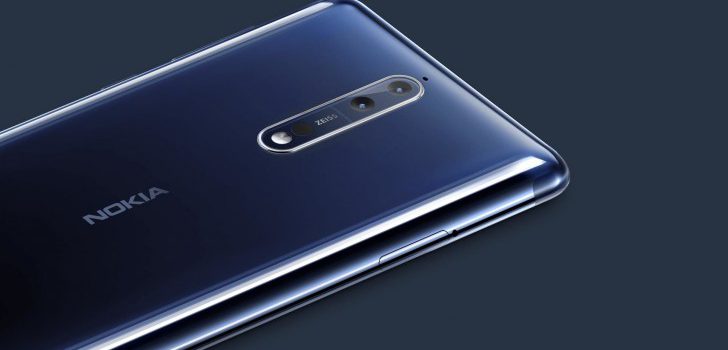 Nokia has officially launched the Nokia 8 Sirocco  at the MWC 2018, which will be available from April 2018 . In fact, this is...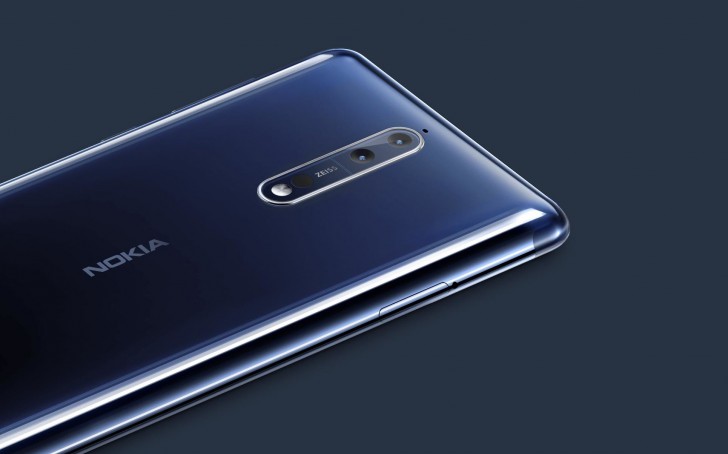 Nokia has officially launched the Nokia 8 Sirocco  at the MWC 2018, which will be available from April 2018 . In fact, this is the most powerful phone that will support  Android One.
The Great
Premium Line
Solid Stainless steel build
Qi wireless charging
The Not
No headphone jack
Poor battery performance
Snap dragon 835 not 845 processor
The Conclusion
a Snapdragon 835 chipset, 6GB of RAM, 128GB of storage, dual rear facing camera, a fingerprint sensor, face unlock and Android 8 Oreo onboard – ensuring the Nokia's 8 Sirocco has a sizable spec sheet to justify a lofty price tag. With a slew of new  android flagship phones launching from every direction, the Sirocco will have its work cut out to steal some of the market share.
The smartphone is constructed from a single block of stainless steel  a lot like the Apple iPhone X. This makes the Nokia 8 Sirocco a very durable smartphone with stainless steel being much stronger than the Aluminium. It will be  IP67 water and dust resistance. As for size  it measures just 7.5 mm at its thickest point and 2 mm at it thinnest. This will be the first Nokia Android smartphone to support wireless charging as  well.
Quick Spec Look
The Nokia 8 Sirocco has a 5.5 inch pOLED QHD+ 2560 x 1440 px display with 18:9 aspect ratio. The display offers a dual curved design with the vacuum moulding technology with Gorilla Glass 5. The device is powered by Qualcomm Snapdragon 835 chipset with 4GB RAM and 128GB storage.
The Nokia 8 Sirocco comes with dual primary camera setup, powered by Zeiss. The primary 12 MP sensor has an f/1.75 aperture with 1.4-micron pixel size and the secondary 13 MP telephoto lens has an f/2.6 aperture. The device has a 5 MP front-facing camera with f/2.0 aperture and 1.micron pixel size. In fact, the primary camera setup found on the smartphone is exactly similar to the Nokia 7 Plus's camera specifications.
The device does offer additional features like NFC, 4G VoLte, Bluetooth 5.0, and a rear-facing fingerprint scanner. However, this is the first Nokia smartphone to remove the 3.5 mm headphone jack.
The Final Thought
Underneath that glossy exterior sits a Snapdragon 835 which enables VR goodness, but is still yesterday's news compared with the brand new Snap Dragon 845.  This gives one big reason to pass on Nokia's new bad boy, but nothing stands out as a good selling reason to grab one.