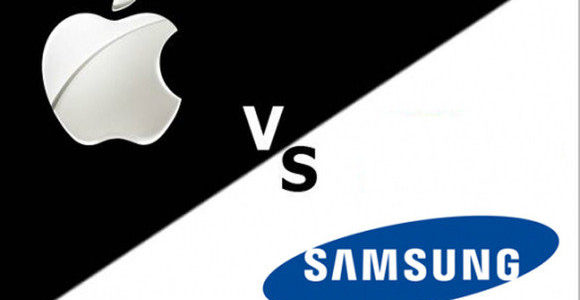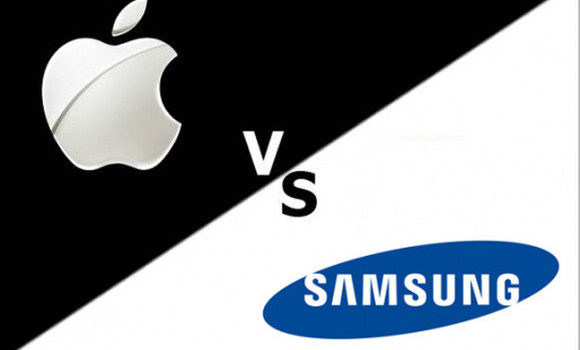 The long-running and high-profile court case between Samsung and Apple has finally wound down. The verdict? Samsung is to pay $539 million to Apple for infringed...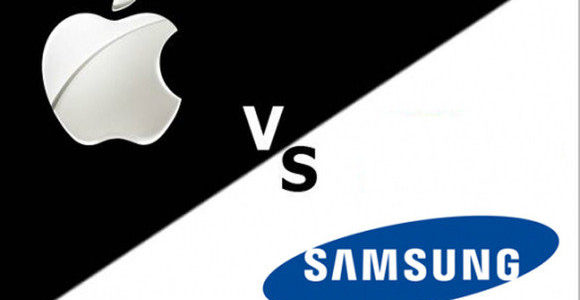 The long-running and high-profile court case between Samsung and Apple has finally wound down. The verdict? Samsung is to pay $539 million to Apple for infringed patents. That's a lot of money, but not quite the billion dollars Apple claimed it was owed. The final number is, however, markedly higher than Samsung's conservative estimate of $28 million in damages owed to Apple. What will this decision mean in the long run with regards to smartphone design?
Apple: Design First
Apple fought tooth and nail in this suit. The company has always maintained that they are a design-first firm. To that end, they were adamant in their assertion that Samsung's infringement of their design patents constituted significant damages. The nitty-gritty of the case got pretty obscure, but here's the broad strokes. Apple had patents for a rectangular-face, round-cornered smart phone (with and without bezels.) They also had a patent of a colorful grid of apps. 
Samsung's phones sold between 2010 and 2011, Apple argued, infringed on these patents. The courts found in Apple's favor, but things didn't end there. The issue came down to the difference between the individual phone components versus the phone as a whole. Apple claimed that Samsung owed damaged based on the sales of each entire phone they sold. Samsung, however, claimed that they only owed damages on the components Apple had patents for. 
Samsung's Point of View
Samsung argued that Apple only had patents on certain aspects of the phone designs they had sold in the timeframe of 2010-2011. They felt as though the damages they would need to pay should reflect this, as well as deducting the cost of business for marketing and designing said phones. While their points were well-made in some respects the jury found them unconvincing.  
The jury found that the display screen couldn't be considered a separate entity from the phone. How could it? The bulk of the smart phone is its screen, and the screen hardly works without the phone components. If one were to disassemble a smart phone, they would have nothing of real practical use. Samsung's argument would work better in a case with bigger, more distinct components. The screen, however, was found to be an integral part of the phone. 
What This Means for Smartphone Design
The huge fine slapped on Samsung will certainly give manufacturers pause with regards to smartphone design. Apple's patents are somewhat broad, though in some ways they can be seen as fair. Apple did kick off the modern smartphone, after all, so isn't it only fair they hold these patents? The other side of that coin, of course, is a concern for monopolization. If Apple can defend a patent this broad in court, smaller competitors may well be swallowed whole by them.  
Samsung will feel the sting of this ruling, but they won't be going away anytime soon. The Korean tech giant is worth billions, and they can afford to go toe-to-toe with Apple in court. Smaller underdogs wouldn't stand a chance, though. This case has left an odd taste in the mouths of onlookers. Many are happy to see creative design defended by a federal court. Many of those same people are also wary of a giant like Apple tightening its chokehold on the smartphone market.