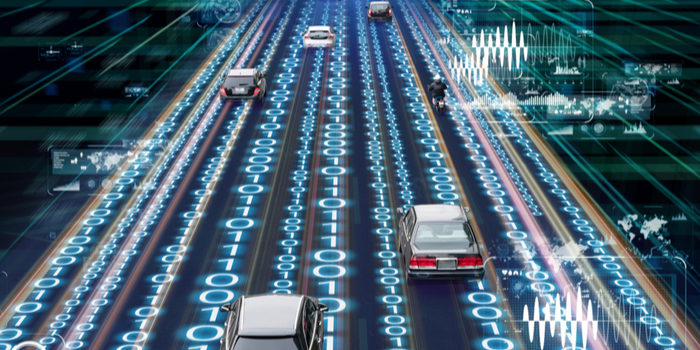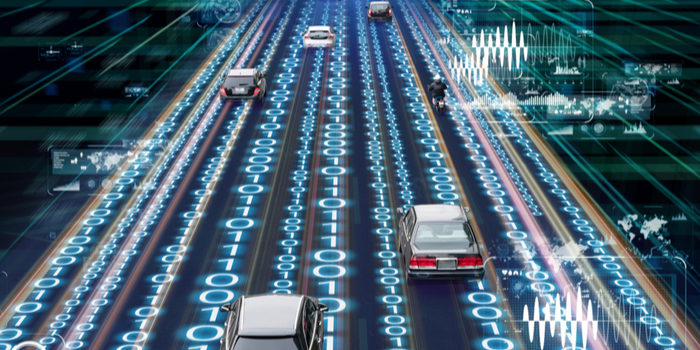 When you think of self-driving cars, you're likely thinking of hopping in a normal car and telling it where you want to go. The...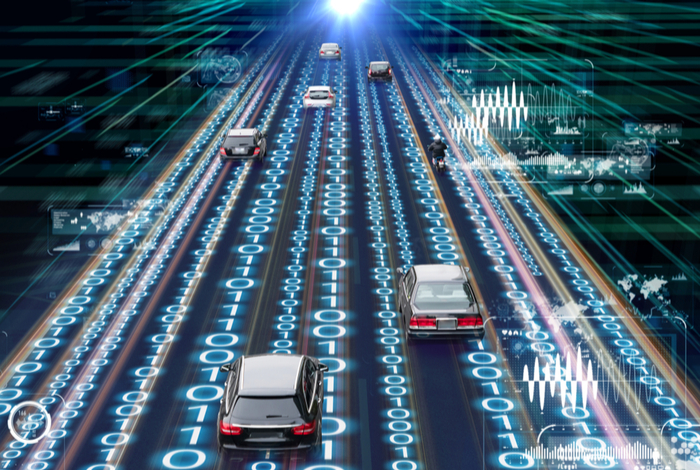 When you think of self-driving cars, you're likely thinking of hopping in a normal car and telling it where you want to go. The car would then take off, using lidar to navigate to where you want to be. And this is certainly an eventuality that will come to pass. However, it is not the only thing self-driving tech will enable. In fact, it's not even the most exciting change that the technology will bring about. The technology will be redefining taxis, busses and even deliveries in the very near future. 
Self-Driving Cars Making Deliveries
Many companies, like Nuro, have been looking into automated delivery vehicles. Nuro's particular automated car is a comparatively small when looking at it next to a car. It has room only for cargo, not intended to transport humans. This type of delivery vehicles could revolutionize delivery. Without need for paying a human driver, or paying for the insurance on a human, delivery fees could plummet.  
Nuro themselves speculate that their technology could make delivery fees for things like groceries as low as a dollar. This could lead to a dramatic reduction of the number of cars on the road, as people wouldn't have to drive around town to shop. Shopping could be handled predominately from smart phone interfaces. This would work to make roads safer, and deliveries more convenient. 
Is it a Taxi? A Bus? Is it Both?
Companies like Uber and Lyft have been operating a quasi-taxi-bus hybrid by way of their Pool and Line services, respectively. Waymo is developing a taxi-like service that will be driverless, looking like a conventional ride-hailing app but with no human operator. Drive.ai is developing a driverless service that would look like Uber Pool. Users would be able to hail a driverless shuttle and share it with other users with the same destination.  
These advances could lead to much-reduced fare prices, making taxi and bus services much more affordable for the average person. This could also lead to even safer, and less congested, roads. Driverless cars could coordinate their maneuvers to reduce traffic slowdown, and pooled services would lead to an overall reduction of cars on the road. Scenes of clogged intersates, like those found in Los Angeles, could well become a thing of the past. 
Ramifactions
A transportation revolution of this scale is certainly some time off. For the time being, taxi drivers, pizza delivery drivers and truckers are all safe to keep their jobs. However, in the next few years, there will likely be less demand for human drivers in those fields. Instead, the job market for software developers who update and maintain the driverless scrips would boom. Technicians skilled in repairing and maintaining such vehicles would be in more demand, as well.  
While the loss of jobs from automation is certainly a cause for concern, it won't stop progress. Horseshoe makers and carriage drivers didn't stop the advent of the automobile. Will driverless technology be as big a revolution as the automobile itself? We'll find out very soon.