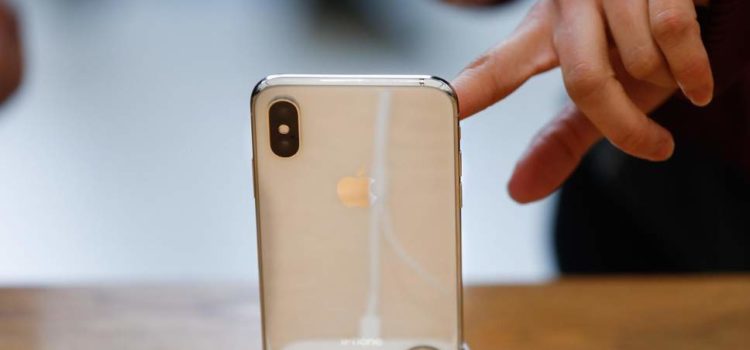 It is once again that time of year. Now usually I like to wait till August 1st to start sifting through the rumors and...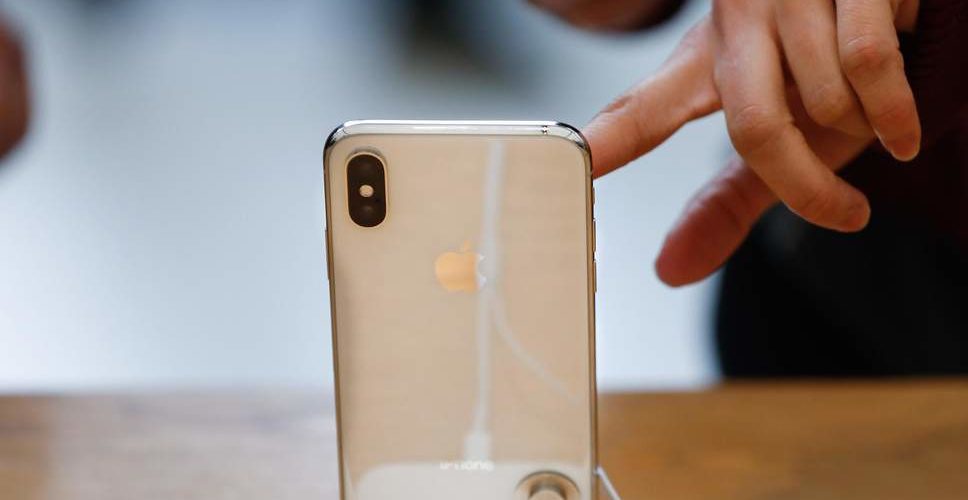 It is once again that time of year. Now usually I like to wait till August 1st to start sifting through the rumors and mock ups about the new iphones, but we have a bonafide and pretty legitimate iPhone X 6.1 Leak. Serial mobile leaker Benjamin Geskin today shared images depicting what he claims are dummy units of Apple's upcoming 6.5-inch "iPhone X Plus" and mid-tier 6.1-inch LCD iPhone. Images of iPhone dummy units have become something of an annual tradition in the rumor mill and these pictures come at the expected time in the yearly iPhone cycle. Lets get this party started with a quick "what we know" and "what we want" for this new Iphone.

Coming September Probably
No official announcement has been made but according to long time industry insider…Me.. look for tuesday Sept 11th for a surprise apple announcement. They will likely announce the new Iphones at a keynote then. look for a a ship date of the new phone Sept 28th. There could be a curveball in the mix like last year. We didn't see the new iPhone X 6.1 ship till Nov 3rd. That seems to be the exception and not the rule.

What We Know About the iPhone X 6.1
What we know so far is pretty slim and  slight. Apple CEO Tim Cook stated there would be a lock down on classified apple intel. However,  Apple will announce a 6.1 inch iPhone X. at a full 6.1 no bezel this will be the largest flagship screen available on any mobile phone. As of today we got a look at the first leaked image of this behemoth. (See Above).
Apple's next iPhone unveiling is still over a month and a half away, we already have a pretty solid grasp on what Apple's 2018 iPhone lineup is going to bring to the table. As you've probably heard by now, Apple's upcoming iPhone lineup will likely consist of three brand new devices: a next-gen iPhone x , a 6.5-inch iPhone 9 Plus, and a 6.1-inch iPhone with an edgeless LCD display. In All likelihood it would make more sense to drop the Plus altogether and have an x and an x plus only.
What We Want
All we really want at this point is some subsidy on the price. Like we use to get, Iphone $199 every 2 years. One of the more intriguing rumors regarding Apple's next-gen iPhone lineup has nothing to do with features but rather with price. The iPhone X's $1,000 price point likely kept otherwise interested consumers from upgrading, Apple this year will reportedly price the 6.1-inch LCD iPhone somewhere in the $600 to $700 range.
If this particular rumor pans out, it stands to reason that Apple will see an avalanche of upgrades as the device will likely prove to be incredibly popular among existing iPhone owners interested in a brand new form factor but not interested in breaking the bank. The cheaper price point, naturally, will come with a few tradeoffs. Most notably, the device will feature an LCD display as opposed to OLED. Further, the 6.1-inch iPhone may not ship with 3D Touch and may house less RAM. Design wise, the 6.1-inch iPhone may also feature thicker bezels than its iPhone X counterparts.

The Final Thought
Year after year its been minute upgrades, small changes, and adaptations but nothing revolutionary. They set the table for a big year this year with the iphone X. I always felt the X was a beta of their next phone and soon we will see the perfected device. All that said, what do we really want to see in our iphones? Holographic displays, flexible screens, stackability? Honestly at this point we have all we need, want or desire just make it better and give us one more cool this we don't even know about.