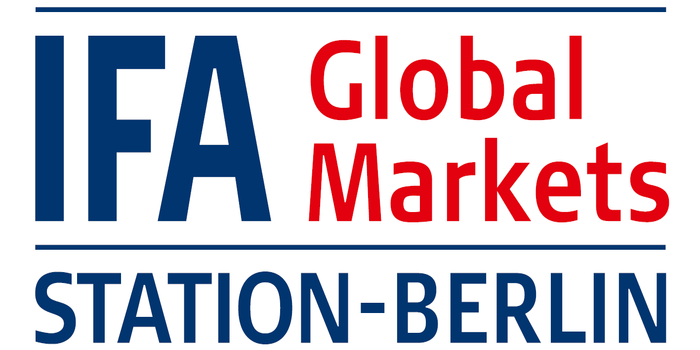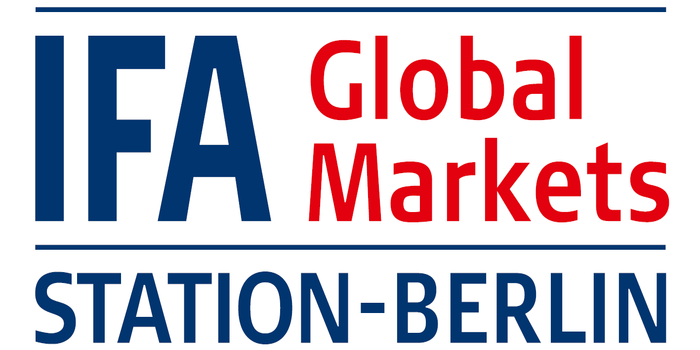 IFA occurs yearly in the German capital, rounding up tons of new types of consumer technology. Everyone who's anyone in the world of technology...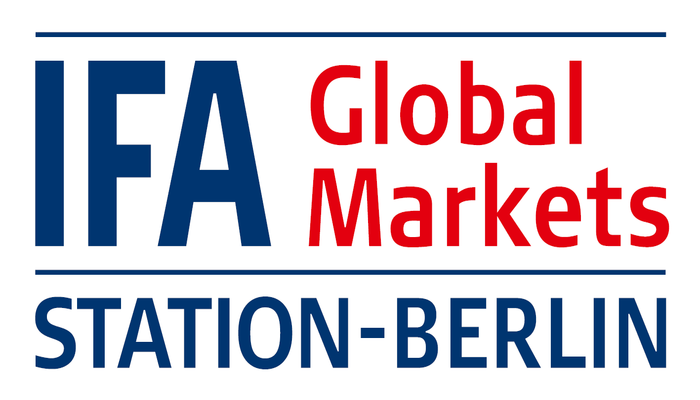 IFA occurs yearly in the German capital, rounding up tons of new types of consumer technology. Everyone who's anyone in the world of technology will be there, and we can expect to see tons of new types of tech. From smartphones to smart home speakers to anything else you could think of, it'll all be there. Today we're rounding up the rumors and news slated to come through at IFA 2018. Who are some of the big names we can expect to see?
Big Names to Watch for at IFA 2018
Sony
Sony is an oddball in the world of consumer electronics. While they offer a ton of premium electronics, they're actually terribly unprofitable in this sector. Sony is currently afloat only thanks to their video game division. As such, there is tremendous pressure on this wing of the company to begin to turn a profit. Sony's showing at IFA 2018 is expected to show off their smartphone range. Their Xperia XZ3 and XZ3 Compact are expected to make a big showing, given Sony's dedication to their smartphone line. Also, likely to appear is the LF-S50G, Sony's smart home speaker. Attempting to break into the smart home market in 2018 is incredibly difficult, but Sony seems like they're really trying to hack it.
Samsung
While Samsung's Note 9 has already been unveiled, the company is likely to show off their Galaxy S4 tablet. Tablets are struggling to break even in the tech market at the moment, as phablets and smartphones edge them out. In a similar vein to that, wearables have been underperforming recently but may be a focus of Samsung's show at IFA 2018. The Gear S4 watch, perhaps under the name Galaxy Watch, could be making an appearance. Oddly, we may even see the Gear Fit 3 fitness tracker alongside the more smart-functionality focused Galaxy watch.
Acer
Computer maker Acer is expected to come into IFA 2018 with new gaming-focused PC rigs. PC gaming has seen an explosion in popularity in recent years, and Acer is certainly looking to cash in on this wave. The recent downturn in cryptocurrency values and growing uncertainty around them has led to decreased prices for GPUs. This, in turn, has further increased popular attention and demand for PC gaming. Acer showed off a number of exciting new gaming rigs at IFA 2017, and is expected to show off a similar lineup this weekend.
Lenovo
Chinese computer maker Lenovo will almost certainly be talking VR this year. Last year they introduced their Lenovo Explorer VR headset. While it caught a great deal of attention, it didn't exactly catch in the crowded and underhyped VR market. This year they're likely to focus on their more affordable Mirage Solo that was announced recently. Another potential point of focus for Lenovo may be a new version of their ThinkPad laptop, perhaps geared to go head-to-head with the Dell XPS 15.