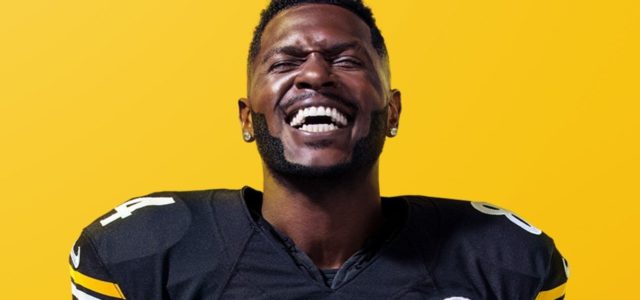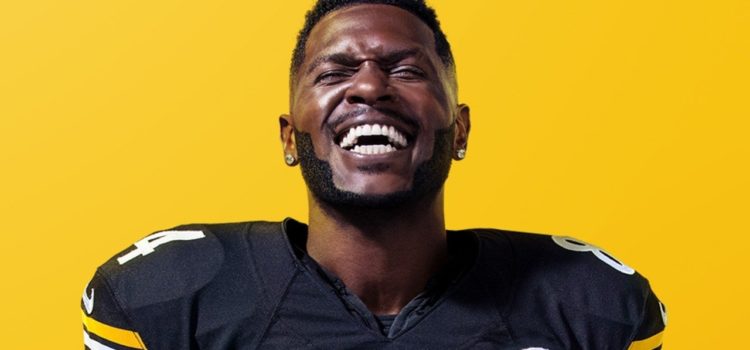 We have all been saddened by the news of the shooting at the Madden tournament in Jacksonville this last week. Upon hearing the news...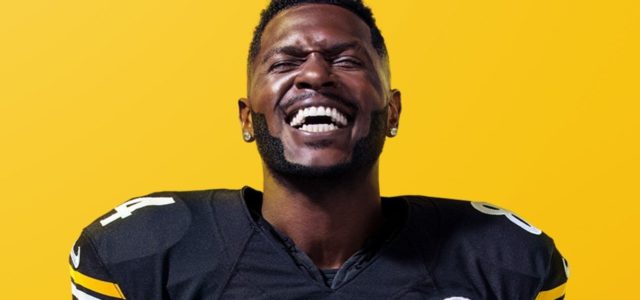 We have all been saddened by the news of the shooting at the Madden tournament in Jacksonville this last week. Upon hearing the news and grieving I started to realize this is the first time in over 25 years I have not purchased and played my all-time favorite video game and my longest held past time. Well now that needs to be rectified, if only for traditions sake. I immediately ran to the closest video game vendor, Target in my case, and purchased the latest copy. I would be remiss if I didn't tell you my thoughts and reactions to the latest installment, Madden 19.
Its So Beautiful
To kick off this review, Madden 19 looks absolutely stunning. The Frostbite engine recreates players' bodies and faces to a level of realism seldom seen in video gaming. The animations on field, both during plays and after, could easily fool an observer that they were watching a real football game on TV. The new moves and animations, dubbed Real Player Motion, make the players move and react like real NFL stars, which works well, though it's far from perfect. Some of the new "trucking" and "cutting" moves aren't as intuitive as they should be, forcing the player to press buttons to initiate, and a small amount of lag means that there is a learning curve just to run the ball, even though the remaining players execute the play and create a gaping hole. A hole so big yo momma could…. Ill stop, its hard not to get carried away with the trash talk while in full madden mode.

Now I Got a lot of Beefs Too
SO for the first time in many a many years, Madden 19 is available on the PC. Super, lets go PC route this year. I mean why not? Hold on little guys ill tell you why not. Its terrible….. I love this game, don't get me wrong but] coming from a PC gamer who's been patiently waiting for Madden to return to the platform for a decade or so. To say the least my expectations are high, I'm running a stellar Alienware rig with a GeForce GTX 1050 Ti Graphics Card with 4 GB, should be adequate… Not for this Madden 19 monster it isn't. Lags, freezing, lags freezing, crash. Disappointment.
I uninstalled, re-purchased through Origin. They key is Origin, similar to Steam, operated by EA I believe. You can redeem your code on the EA or Origin website under account. I'm new to Origin (EA isn't smart enough to allow on Steam IMO), so I had to download their digital management software. Went to game library, and then started the download. Very easy. Now you can play the game with mouse/keyboard or with Xbox One controller. Others stated it's not compatible, but in game controller settings clearly shows the Xbox One controller. Not sure if it matters, but I'm on Windows 10 with latest updates. Note: Make sure your controller is connected prior to launching the game.
Longshot Mode
The big addition is the continuation of the Longshot story which kicked off last year. Longshot: Homecoming sees Devin Wade struggling as a Dallas Cowboy and Colt Cruise back in Mathis, dealing with an expected discovery of a half-sister. These two stories play out as a "playable movie", challenging any preconceived notions of what can be done in a "sports video game." It's a nice alternative to the constant grinding of playing games in Franchise and MUT, or even exhibition against the CPU, co-op, or online.
The Final Madden 19 Thought
I'm home again, The coolest part about my tradition with madden is it is usually released on or around my birthday Aug, 11. It's a storied franchise interwoven in to my life since childhood, and it took an act of violence to realize I almost let it slip away. Stay tuned for my Tech throwback this week about my favorite version of Madden.