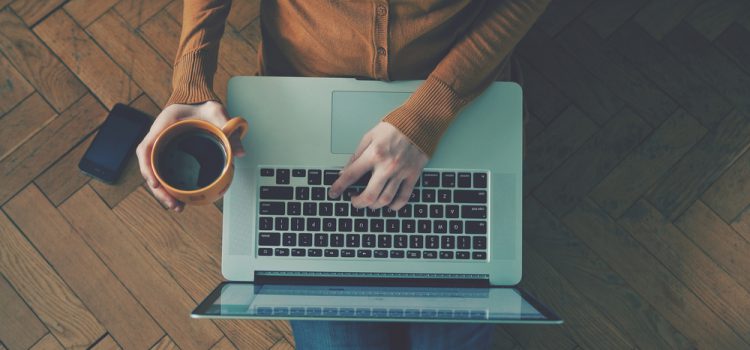 Laptops are very essential these days- for school, work, or just personal use. The price of a premium new laptop can cost up to...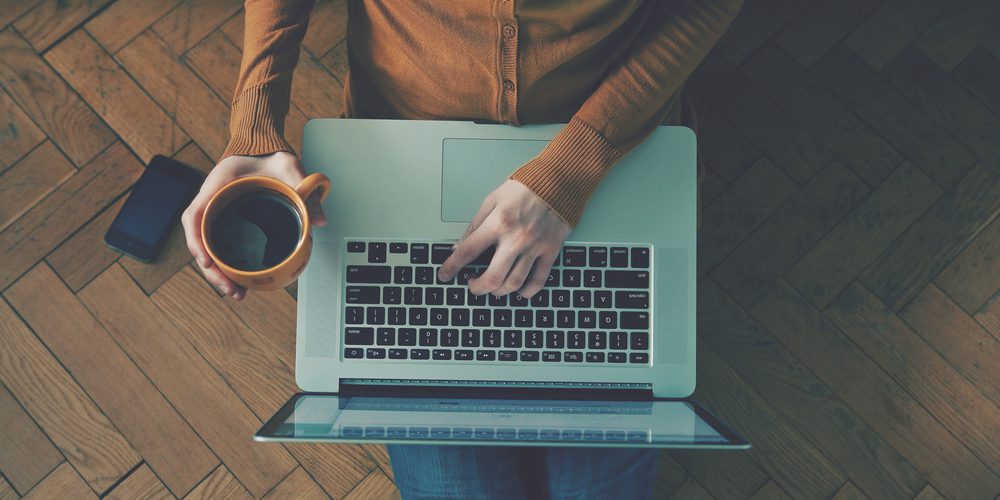 Laptops are very essential these days- for school, work, or just personal use. The price of a premium new laptop can cost up to $1,000, which is pricey for anyone. Numerous companies have made laptops more affordable while keeping the quality and capabilities of more expensive laptops.
You don't have to feel like you're settling when shopping for a laptop under $500. There are value-priced notebooks that include full-HD displays, solid performance and long battery life, plus all the ports you need. We picked all the best all-purpose laptops in $500 price range which we think are best laptops to suit the wide range of requirements of people. Here is a list of the best five laptops under $500!
1. Dell Inspiron i3567 Laptop
The latest version of this Dell laptop has a powerful system in place with 8GB of memory and a 128GB hard drive and a Intel Core i3-7100U 2.4GHz processor. It has a professional feel in it's all black look with a 15.6-inch laptop with a screen resolution of 1366 x 768. The operating system runs smoothly with Windows 10 and is backed with a 12 month warranty, with 12 months of tech support.
A new, powerful hardware system
Has many ports and slots to use your external devices
8 GB Ram
7th Gen Intel Core i5 processor
It is not backlit enabled
Battery life up to 5 hours
2. Acer Aspire A515-51-50RR Laptop
The Acer Aspire 5 is one of the best budget full-size laptops you can find in stores today. It checks most of the right boxes: well built, slim and fairly light, gets a decent keyboard, an IPS screen and modern hardware, performs well, runs cool and quiet and lasts for a long while on a charge. This slim and sleek laptop is a great all round performing laptop, especially for the price. The visuals are spot on with vivid, bright colors.
LCD display and is backlit
2.50 GHz Intel Core i5-7200U processor
Storage: 1TB hard disk
Intel HD 620 graphics
Battery life up to 7 hours
All-plastic chassis
3. HP 15-ay191ms Laptop
The HP 15-ay191ms, a signature edition laptops that comes with a seventh-generation Intel Core i3 processor, 8GB DDR4 system memory, 1TB of storage and a touchscreen, but still remains insanely affordable. It's one of those laptops you'd buy without a second thought if you find inexpensive chromebook attractive, but really, really need Windows. If you love touchscreen, this one's for you! This laptop contains the Kaby Lake processor which makes this laptop consume little power. Apps are not an issue here, they all run very smoothly.
Touchscreen
Intel Core i3-7100U processor
8GB RAM
1TB hard drive
Lag-free performance
Battery life up to 6 hours
4. Dell Inspiron i3567-5185BLK Laptop
Yet another Inspiron made this list! This version comes in different color options and a textured finish.  Packed with a large 15.6 Inches display and a decent 7th Gen Intel Core i5-7200U up to 3.1GHz CPU processor. This Dell laptop model would work well for portability with its 4.85 Pounds lightweight design and sleek black look. Great for school work or the family computer. A huge bonus with this laptop is it doesn't heat up much!
2.4 GHz Intel Core i3-7100U processor
8GB RAM
TB hard drive
LED display with a built-in webcam and mic
Battery life is up to 6 hours
5. ASUS Chromebook Flip
This is one of the best convertible laptops on the current market. The Asus Chromebook Flip C302 is worthy of its premium stature with a gorgeous screen, tactile keyboard and a classy design that's equally as comfortable to use in tablet mode or as a traditional laptop. The screen is a full HD touchscreen and can be converted from a laptop to a tablet by turning the screen. A top pick for a college student!
Intel Core m3 processor
4GB RAM
64GB of SSD storage
Battery life of up to 10 hours