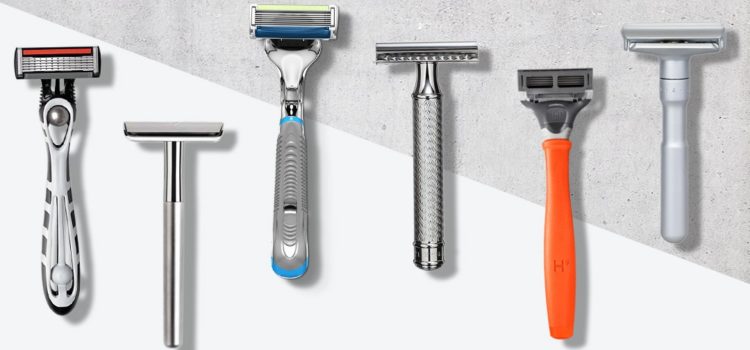 Save money by ordering razors and cartridges online! As drugstore brand razors continue to go up in price, many consumers have turned to online...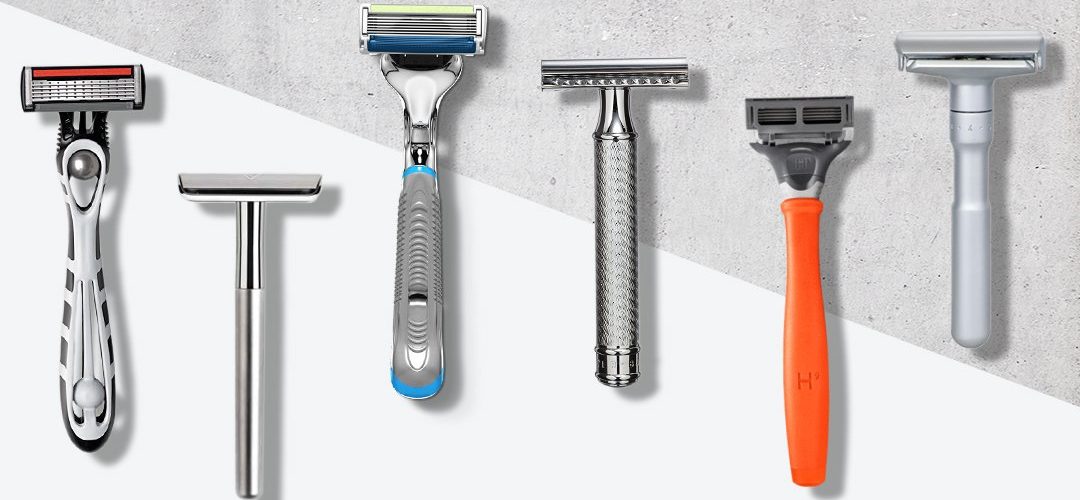 Save money by ordering razors and cartridges online! As drugstore brand razors continue to go up in price, many consumers have turned to online refill programs to satisfy their shaving needs. In addition to Gillette's online subscription program, startups like Harry's and Dollar Shave Club have also carved out niches for themselves in this market.
Before joining one of these programs, it is always a great idea to find out the pros and cons of each. If you are looking for great deals and a more cost-effective shave experience, look at Harry's, Dollar Shave Club, and Gillette Shave Club. Their deals are much better than those at your local drug store but make sure you know what you're getting before you sign up!
Harry's
Harry's is a pioneer in the online razor industry, offering a free trial period prior to any ordering. They have a variety of different packages available, with great deals on starter sets for $15 or around $25 for additional shave cream. The razors are available in both a sleek, brightly colored plastic model, or in shiny metals depending on your taste. They also offer a variety of different accessories such as pre and post-shaving lotions and toners. This website allows members to order on an as-needed basis or sign up for a subscription that ships out product on a regular schedule. If you opt for the as-needed ordering, they will send you reminder emails around the time that you are likely running low on blades. This is a great option for shavers who are curious about the online refill program but aren't quite ready to commit.
Dollar Shave Club
Dollar Shave Club is a boutique company that was recently sold to consumer goods behemoth, Unilever, for $1 billion dollars! Consumers can choose between monthly delivery or they can receive their razors every other month which is a nice bit of flexibility. For a low price of $6 a month, you can receive a pack of four quad-blade razors. The razors themselves don't last for a significantly long time, making the four-pack a great choice for guys who shave every other day or less often. There are other programs with a larger number of blades available at higher price points. DSC prides itself on responsive customer service and is known to just "make things right" when there is an issue with delivery or damaged products in a way that many companies don't do. This is a great program for anyone looking for a good range of products and delivery options.
Gillette
Gillette saw the writing on the wall and has entered the subscription razor refill game. While their razors are offered at a much higher price point than their other online program competitors, starting at around $25, it is still a better deal than what you will find at your local drugstore. There are three different plans that are available, giving joiners a choice in razors, and in the frequency of delivery. Subscribers can also order a one-time shipment if they want to check everything out before committing to a subscription.