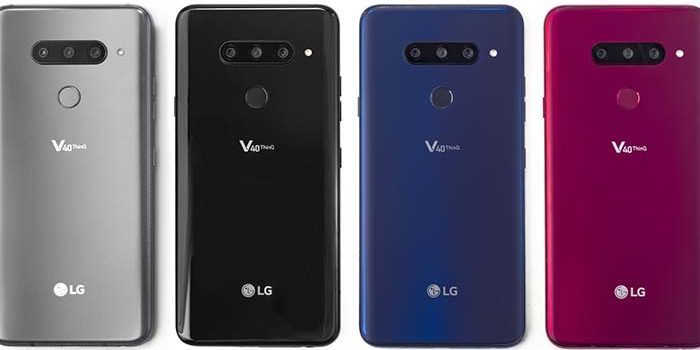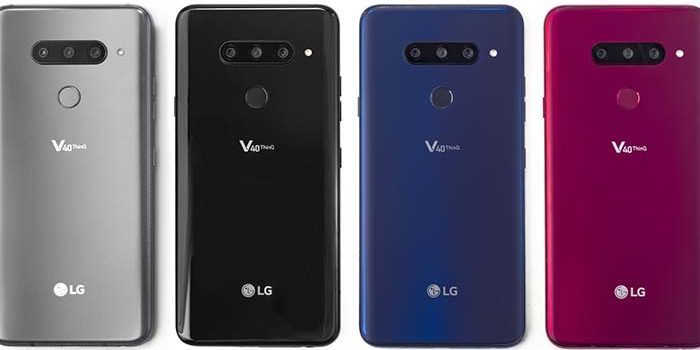 The newest phone from LG, the LG V40, is here and making waves. Is it worthy of all the hype surrounding it? Or is...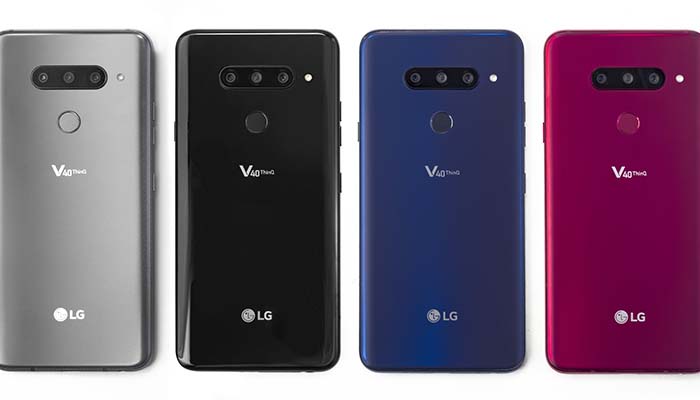 The newest phone from LG, the LG V40, is here and making waves. Is it worthy of all the hype surrounding it? Or is it a lame entry into the packed Android market? Today we're going to take an in-depth look at this new smartphone and tell you whether it's worth your hard-earned money.
LG V40 Review
Design
First things first: this is a smart-looking phone. All-glass designs are a favorite of ours, and this phone feels great in the hand. In fact, it's probably one of the best-feeling LG phones we've seen. The screen is huge and vibrant, and, unlike other premium phones, the LG V40 still has a traditional headphone jack.
The V40 also sports the industry-standard water resistance and wireless charging capabilities. While these features are unsurprising, they remain as convenient as ever. If you've been waiting to upgrade your smartphone you're going to be impressed by these quality-of-life upgrades.
Cameras
The five (yes, five) cameras are the star of the show here. While the Pixel 3 and iPhone XS are impressive for snapshots, the LG V40 is a real photographer's smartphone. The wide-angle lens is unparalleled for sprawling vista shots. The lighting and colors in bright shots are absolutely stellar. There are low-light options, great portrait settings and more. If you love snapping photos and like a ton of options, this is the phone for you.
Pricing
The V40 runs between $900 and $980 in the US, depending on where you go to get it and which carrier you choose. That makes it comparable in price to most premium smartphones like the Galaxy Note 9 and iPhone XS. It is a tad bit less expensive than those phones, but not by much. While it might cost a bit less, you don't sacrifice on power or speed.
Bottom Line
If you're an Android fan who wants a great phone for taking pictures then you're going to love the V40. However, casual shutterbugs might find the multitude of settings a bit overwhelming. Compared to the Note 9 and Pixel 3, this is a solid phone. You won't be disappointed in this phone for the price, and we can fully recommend it (especially for photographers).