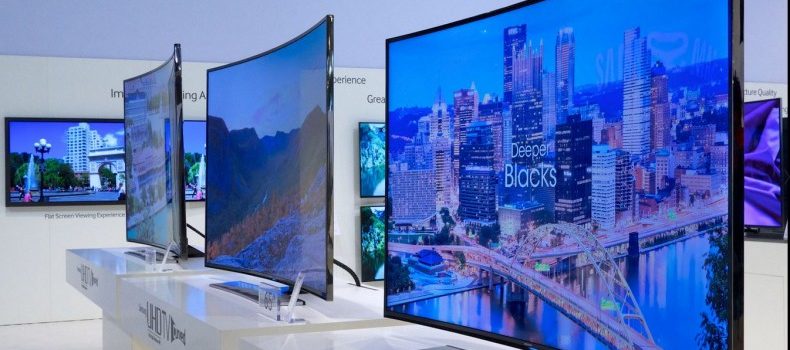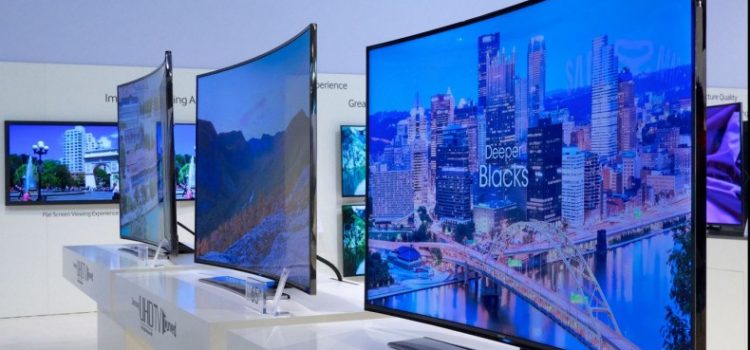 Don't miss out on the year's best deals on flat screen TVs! Big flat screen TVs have been getting better and less expensive year after...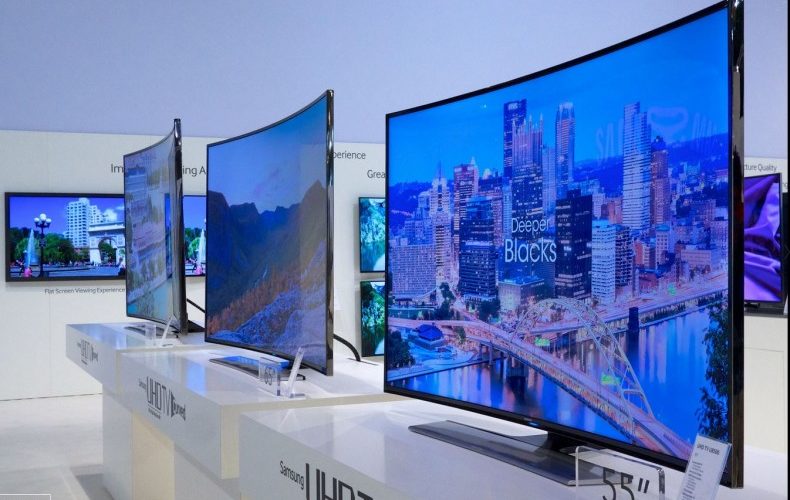 Don't miss out on the year's best deals on flat screen TVs! Big flat screen TVs have been getting better and less expensive year after year. Unlike pretty much everything else, TVs have fallen well below the inflation line in terms of price.
If you've been looking to buy a new HD TV, or even a 4K panel, Black Friday, Cyber Monday and Cyber Week is a great opportunity. Even after the big shopping holidays are over deals on flat screen TVs are still ample.
Before settling on any one deal, it's important to know exactly what kind of viewing experience you want to create. For an impressive home theater experience, 50-inch to 90-inch televisions are the latest for living rooms, while 33-inch to 49-inch TVs work well in smaller areas.
Shoppers should also decide whether they want a 4K or Ultra HD at 2160p of resolution, or if 1080p or 720p would work better. Another choice that shoppers need to make is between popular LED and OLED TVs; LED TVs provide superior brightness and affordability, while OLED TVs are more energy efficient and better to view at different angles.
Regardless of which features are chosen, there are sweet deals to be had!  Here are some of the best flat screen deals of Black Friday 2019!
Best Flat Screen Deals
The best three Black Friday and Cyber Monday deals on flat screen TVs are offered by Target, Amazon, Best Buy, Walmart, Costco, and Sam's Club. Read on to find out how you can score the best deals on flat screen TVs during these hot shopping days and the top brands in TVs today.
Sony TVs
Amazon has some awesome deals on Sony 4K panels. For the 55-inch Sony XBR55X900F Smart TV the sale price is $1098. For the 65-inch model it's a stellar $998! The absolutely massive 75-inch version of this TV, the sale price is $1,798.
Sony is well-known for their excellent TVs, especially when it comes to 4K. 4K is the future of high definition displays, so expect to see plenty of great content in that resolution in the days to come. Game consoles like the Xbox One X and PS4 Pro take full advantage of 4K displays. There's no time like right now to take advantage of these awesome prices!
Samsung TVs
Samsung's name is synonymous with excellence when it comes to TVs. This Black Friday you can find their UN43NU6950 43″ 4K TV for an incredible $279.99 at Costco. That's one of the best prices you can find on 4K!
If you're looking for something a bit bigger, you can find the UN50NU6900 50" 4K TV for $327.99 at Best Buy. That's another awesome deal for a huge 4K screen that will look good in any room in the house. This is the sort of deal you can't afford to miss!
Toshiba TVs
For mid-level TVs, Toshiba has you covered. If you want a steal on a TV, look no further than Amazon's deal on a 32" 720p Toshiba Smart TV. For Black Friday this TV is on sale for $130. If you're looking for a good TV for a kid's bedroom, this is the one!
If you're looking for a smart TV for the living room, try the Toshiba 50" 4K Smart TV for $300 from Amazon. This is about as good a deal on a 4K smart TV as you can find.