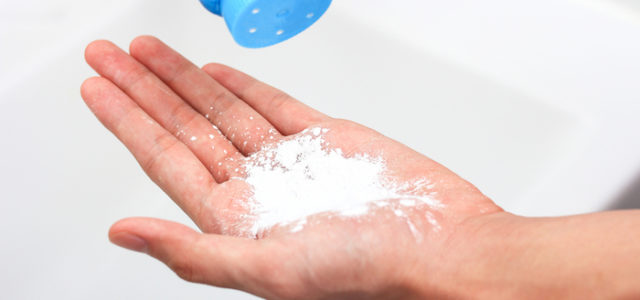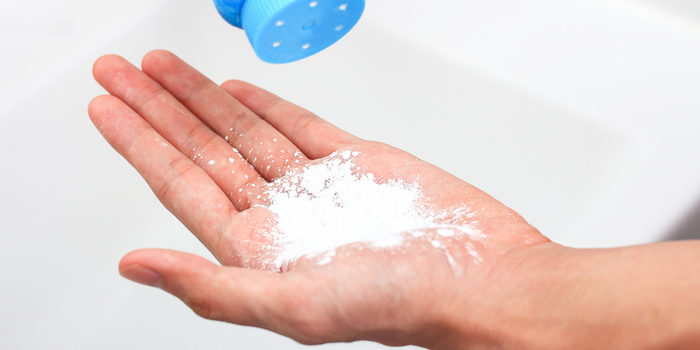 If you've watched any daytime TV lately, or been listening to the radio much, you'll probably have noticed a trend. There are a ton...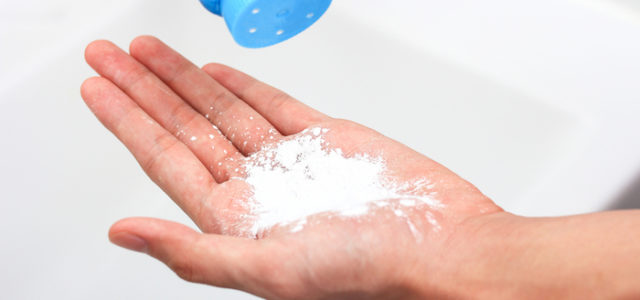 If you've watched any daytime TV lately, or been listening to the radio much, you'll probably have noticed a trend. There are a ton of ads for class action suits being taken up against Johnson & Johnson in relation to cancers caused by their talcum powder. What should you know about these suits, and could you be owed money? Read on to get a better grasp on this situation so you can find out what you need to know.
Talcum Powder Class Action
Background
In late 2018, a jury awarded plaintiffs in a suit against Johnson & Johnson a $117 million mesothelioma verdict and a $4.69 billion ovarian cancer verdict. The case alleged that the company knew fully well that their product was likely to cause mesothelioma and ovarian cancer, but hid this reality from the public in order to continue selling it. Around the same time this suit was being resolved, Johnson & Johnson agreed to pay another $1.5 million to settle another mesothelioma case.
Much of the information in regards to this case was actually broken in a Reuters article that investigated the matter. In that article, it was found that the company has known for decades that the talcum powder they use for their baby powder products has been tainted with asbestos. Asbestos is a highly dangerous mineral for humans, and is known for being extremely carcinogenic.
The Report
According to the Reuters report, Johnson & Johnson had been informed several times between the early 70's and 2003 that there were traces of asbestos present in the talcum powder used in their products. On their own website, the company has denied these claims as "absurd conspiracy theories," in spite of their recent losses in court. At present, the company continues to defend its baby powder products as "safe and asbestos-free."
The documents showing that Johnson & Johnson were aware of the danger posed by their products were also cited in the Reuters article. These documents had been kept secret prior, though they were made public as a result of the lawsuit against the company. In the face of these court proceedings, and the Reuters report, a class action suit naming several companies has appeared.
The Class Action
Several companies, including Johnson & Johnson, Vanderbilt Minerals, Colgate-Palmolive and Imerys Talc America, have been named as defendants in the suit. At present, Johnson & Johnson is facing over 11,000 talcum-related lawsuits, making them the most-named defendant out of those named in the class action suit. Most of these suits are being settled for undisclosed amounts as the company is facing mounting pressure to address the numerous claims that their products cause cancer.
While most of the settlements have been undisclosed amounts, one settlement is known to have been for $1.5 million. This class action has the potential to be absolutely devastating for the companies named as defendants. In a quote from the Bar Association, a lawyer confirms as much: "Thousands of companies used cosmetic talc in their products over the last hundred years. The entire population could claim exposure, especially to defendants that sold personal care products that could be ingested, inhaled or exposed via air-borne contact."
What This Means
If you, or someone in your family, developed mesothelioma or ovarian cancer after using Johnson & Johnson baby powder, you should speak to a lawyer representing a class action that names the company as defendants. Odds are good that you could be owed money: it's worth talking to a lawyer to find out more. Remember, every case is unique, so make sure you do your research before stepping into the legal arena.