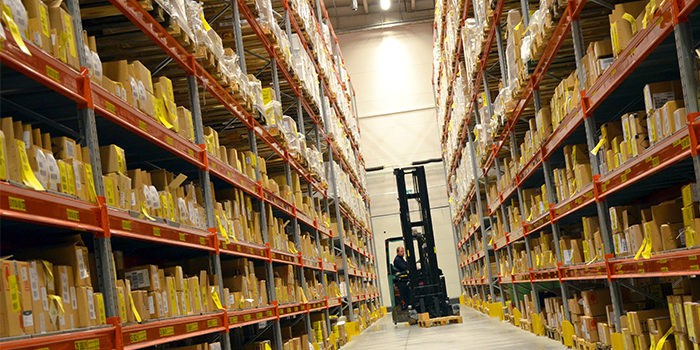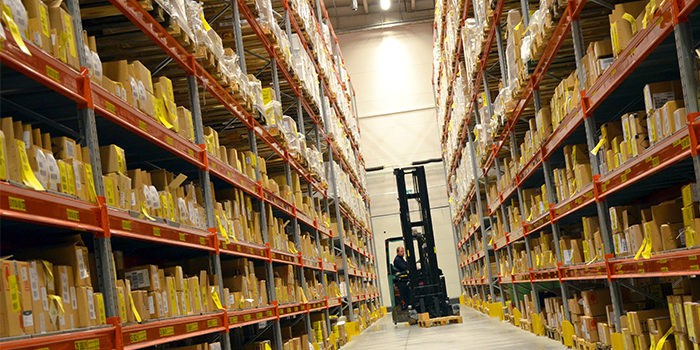 Are your profits tanking and you don't know what to do? Is your business stagnant and struggling to grow? Or, is your business on...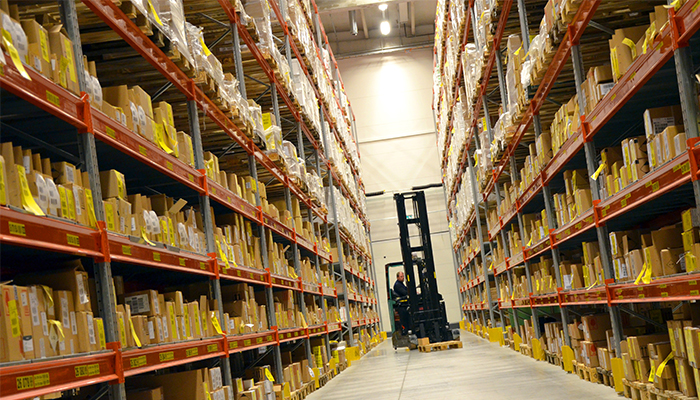 Are your profits tanking and you don't know what to do? Is your business stagnant and struggling to grow? Or, is your business on the cusp of significant growth? If you answered YES to any of these questions, you're going to want to hear what we have to say.
Is a thief in your midst
Theft is a risk to businesses big and small. It's difficult to prevent and it's even more difficult to prevent when the responsible party is an employee. Theft is responsible for the loss of an untold amount of profits every year. By using the right type of inventory tracking software, you can crackdown.
Fishbowl, by QuickBooks, provides your growing business with a wide variety of plugin options to secure day-to-day operations. It allows you to track real-time inventory across multiple warehouses from any web browser. That way you can be alerted if there are any irregularities in your supply chain.
Saving dollars makes cents
It's tough to decide when you need to ditch spreadsheets for a more comprehensive solution. If you're just looking to test the waters with new inventory management software, you're in luck. You may be surprised to hear that some of the most reputable software manufacturers in the inventory management space offer risk-free trials. Jump on in!
-Fishbowl offers a free 14-day trial so you can see if it's the right option for you without entering a contract.
-Pomodo offers a 14-day trial so you can see how each of the plugins fit with your current system. Their base plan starts at $99 per month and includes inventory management, customer management and other custom configurations.
-They don't have a free trial, but Ordoro is another great solution that offers numerous options at a low starting cost. For $59 dollars a month you'll receive discounted UPS shipping rates, be able to set up automation rules, barcode scanning and no seller fulfilled amazon prime fees. They also offer fantastic phone support if you need an extra hand getting up and running.
Growth is important
Is your business struggling with growth? A new software solution may be what you need to pick things up.
Boxstorm, part of the Fishbowl inventory management system, allows you to track the cost of each item from the time it's purchased to the time it's sold. It allows you to have a real-time value of your existing assets. Ensuring your product gets from point A to point B is a core function of any business.
Boxstorm can interface with multiple shipping solutions. It allows you the freedom to choose the solution that fits you best. They accommodate a wide variety of e-commerce solutions like WooCommerce, Shopify, Magento and Salesforce.
IBM also offers a powerful Inventory management solution. They offer you the ability to optimize your fulfillment cycle through the use of powerful AI.
Busy season
Implementing new inventory management software during busy season is never a good idea. It slows your employees down and impairs the speed at which the company can grow. Having software that can expand to meet your operational needs is key to competitiveness.
Happy Customers
Knowing where your product is throughout the sales cycle can be key to ensuring your customers remain happy. If their order gets delayed, you need to be able to be able to communicate that with them. Having a real-time view of inventory levels makes this easier. IBM, Fishbowl and Pomodoro all offer solutions that provide you with real time inventory across multiple shipping locations.