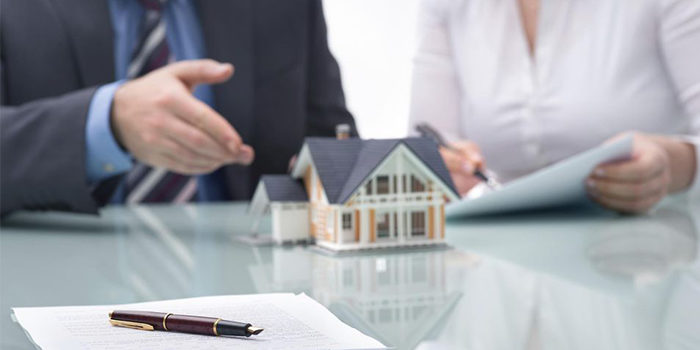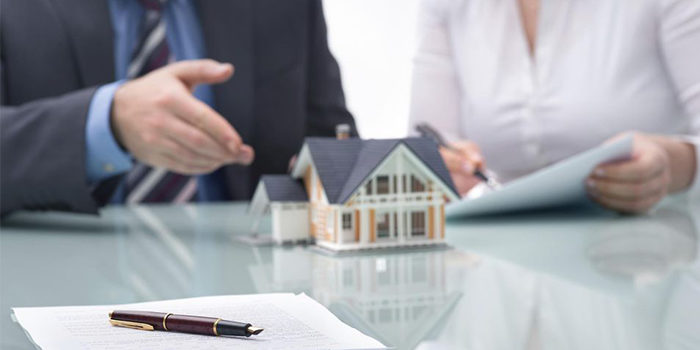 Managing multiple properties can be incredibly challenging. Having the right type of software can be the difference between success and failure. There are numerous...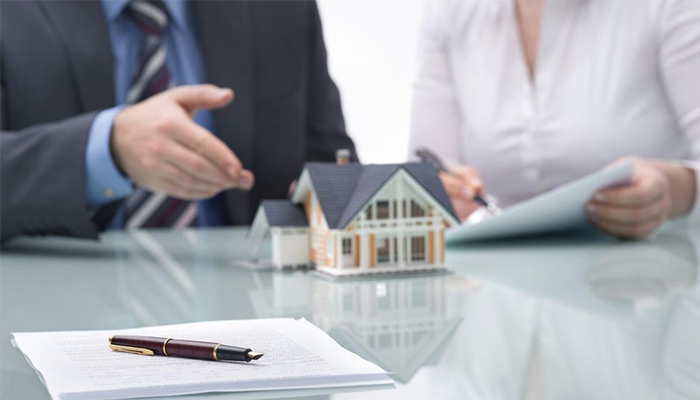 Managing multiple properties can be incredibly challenging. Having the right type of software can be the difference between success and failure. There are numerous options to choose from, and if you're unfamiliar with the space, the choices can be daunting.
Make Property Management Easy
There's no point in having a capable solution if it's too complicated to use. We've found Buildium offers a straightforward solution to property management. However, easy doesn't mean simple. Buildium gives you a variety of features in accounting, operations, leasing and community association management. You can easily share listings on sites like Zillow, Trulia and HotPads. You even have the ability to quickly post your vacancies on Craigslist. They offer 2 different monthly plans and allow you to test them out before getting into any contracts.
For Property Managers on the Go
Property managers are often always on the go. Having a solution that fits that mobile lifestyle is important.
Appfolio is known for providing top of the line solutions for property managers who need to make important decisions while in the field. They offer a cloud-based management solution that's accessible from anywhere.
For residential property managers, they offer one-click vacancy posting, online applications, screening and online leases that renters can sign from their mobile device.
They also offer powerful solutions for commercial property management. Their focus on an efficient mobile experience allows previously tedious tasks like maintenance requests, work orders and inspections to be handled with ease.
They also offer a free demo for you to try before signing a contract.
Find a Solution That fits
Sometimes you don't need all the fancy bells and whistles. Sometimes you need a solution that offers you the bare bones for managing your properties. TenantCloud is the perfect solution for property managers handling a small number of units.
It automates some of your most tedious accounting tasks. It can create invoices, receipts and notes for when rent will arrive. All you need to do is set up the tenant's lease and let TenantCloud handle the rest.
Every plan they offer includes online payments, accounting, agreement template builder and multiple other tracking options. Their plans range from $0 to $35 a month. Their entry plan allows you to utilize some of the features of the program free of charge for life.
Software With Flexibility
When you have a plan for massive growth, you better have a software solution that can grow with you. You don't want to have to rely on multiple programs for your daily tasks. Save time and streamline your efforts with a solution like Rentmanager. It offers a comprehensive solution to handle a large database of rental units. If you're switching from a different property management platform, Rentmanager offers integration with a variety of programs.
They make it easy for you to create customizable reports. You have control of everything from how reports and documents are generated to how your dashboard looks. Each user in your company can customize their dashboard to display the information they need most.
Nobody enjoys repeatedly doing the same tasks. That's where automation helps. Rentmanger can automate things like recurring charges, late fees and other billing-related activities. Automating tasks saves you valuable time!