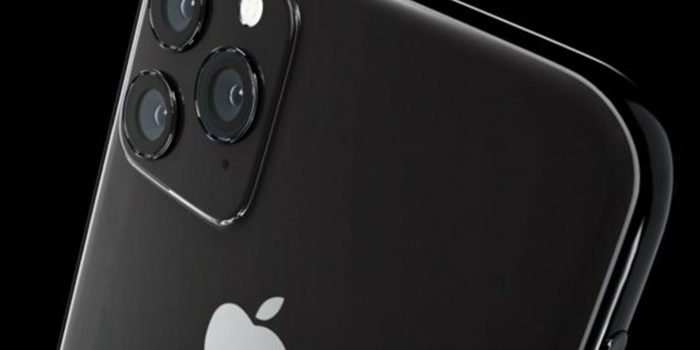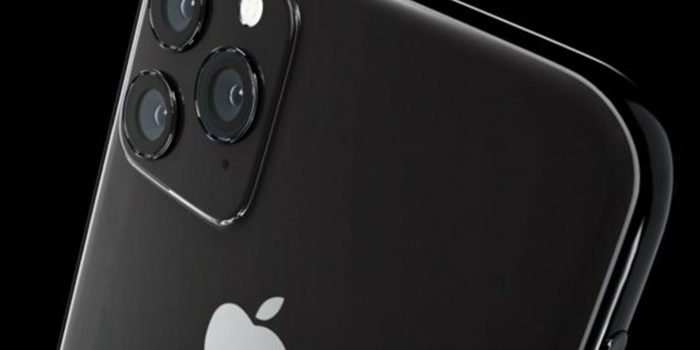 New iPhones for 2019 are on the way, as it's almost launch time for the iPhone 11 – or the iPhone XI, or the...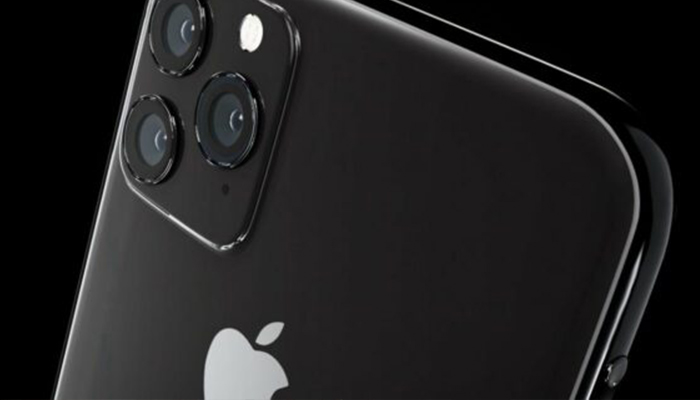 New iPhones for 2019 are on the way, as it's almost launch time for the iPhone 11 – or the iPhone XI, or the iPhone 2019 edition, or whatever name Apple gives it. September is expected to be the month the iPhone 11 launches, and we've already heard a pile of leaks, rumors and speculation about what could be in store. Here's what the iPhone 11 will bring:
We're now exactly two weeks away from Apple's big September press conference, during which it will unveil the next-generation iPhone lineup. While it was supposed to be a modest update, there has been an influx of leaks released across the internet for months now. If these leaks are accurate, we are expecting an exciting number of new features to be reviled:
Size
As with the 2018 iPhones, it seems we'll get three handsets with the new iPhones for 2019, and they'll have 6.1-inch, 5.8-inch, and 6.5-inch screens, just like this year. However, not all the sources leaking this information seem to agree on this. Some say that the standard iPhone screen will get bumped to 6.1 inches, and that two of the models are going to end up being thinner.
Display
While users will still be able to unlock their phone with their faces, apparently faster Face ID will be one of the key upgrades for the 2019 iPhone 11. There is a report that suggests Face ID will be improved with actual vein scanning technology.
We've also heard more extravagant rumors: that Apple might be planning to put a Touch Bar on the side of the new iPhone release, and could even come with a foldable screen of some sort. However, that sounds like something that's more likely to appear in the iPhone 12 or the iPhone 13.
Apple Pencil
While Samsung has already provided some stiff competition for Apple and the iPhone 11 in 2019, one way Apple might fight back is by including a stylus with the new release of its iPhone. That seems a little unlikely, but Apple Pencil support could definitely be in the cards.
Camera
The camera is one of the areas that the Google Pixel phones arguably have the edge in at the moment, so Apple will want to make sure there's a significant upgrade here. The biggest rumors so far center around a whopping three rear camera count for the iPhone 11 Pro and iPhone 11 Pro Max. The regular iPhone 11 in this scenario would replace the iPhone XR and get two rear cameras. This would be one of the biggest feature updates for apple, and we've now heard it from so many sources, it seems very likely to be true. There are also plenty of rumors about the possibility of a dual-lens front-facing camera and maybe a 3D camera on the back. That would give iPhone users access to even more advanced photo features, and make augmented reality just that much more realistic.
Charging
Battery life is something we could all use more of, and we'd love to see the iPhone 11 go for two days without charging. Another rumor is suggesting reversible charging, something we've already seen on phones like the Huawei P30 Pro. This will be Apple's introduction of what's being called "bilateral wireless charging," or two-way charging, which will let the iPhone wirelessly charge other devices. Apple AirPods 2 support wireless charging, so it makes sense that the new iPhone 11 would be able to juice them up. Fast wired charging is also being rumored for the next iPhone.