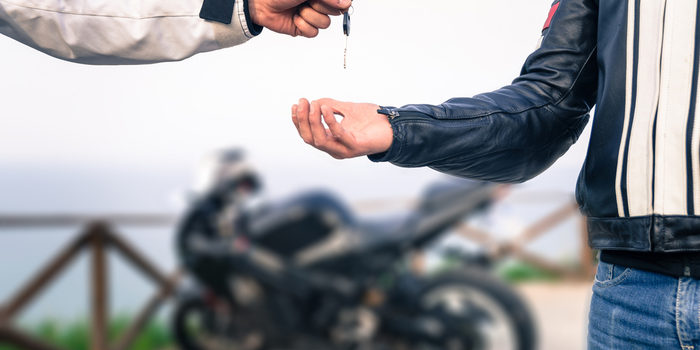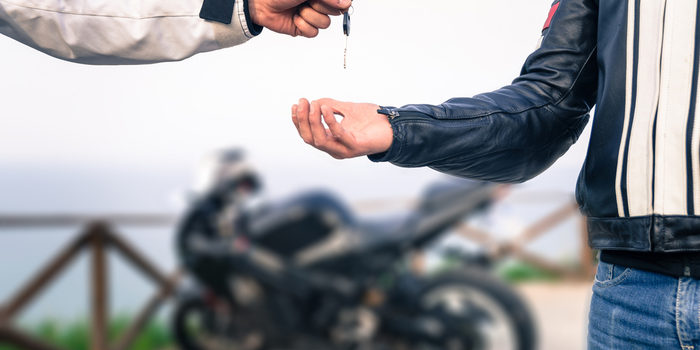 When it comes to riding on the open road, motorcycle enthusiasts take things seriously. However, a lot of insurance companies don't treat bikes with...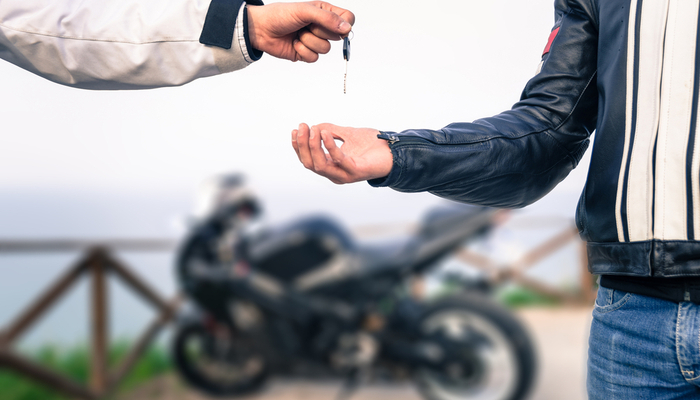 When it comes to riding on the open road, motorcycle enthusiasts take things seriously. However, a lot of insurance companies don't treat bikes with that same seriousness, and it seems like they treat their motorcycle insurance as a spin-off of their auto insurance. However, choppers in cars don't have a lot in common, so why should their insurance policies?
Your bike is your baby. We get that. No one wants to think about their bike getting banged up, but on the chance it happens, you want to have only the best insurance on your side. You also don't want to be spending an arm and a leg insuring the thing. To help you make a good call on who you go with for your motorcycle insurance, we've broken down a few of the best options on the market today.
Markel
When you need your motorcycle insured, it makes you feel a lot better if you're going to people who specialize in just that. Markel's been specializing in motorcycle insurance for over 40 years now, and they cover every type of bike, from dirt bikes and scooters to cruisers and touring bikes. Got a big old trike you need insured? They've got you. Maybe you've got a sport bike or a big twin you need insured? Markel insures it.
Markel also offers a bunch of ways to get discounts on your policy by taking care of your bike. Since you already take care of your bike, this means you're likely to get most, if not all, of these discounts. They include things like anti-lock brakes, anti-theft alarms, renewal, safe driver and the like. Essentially, if you're treating you bike right and taking care of it, you're going to see a lot of discounts. If you're looking for the best overall insurance policy to protect you and your bike, Markel's got what you need.
Safeco
If you're looking to keep the costs down while still getting the best insurance for your bike, you're looking for Safeco. If you think you haven't heard of them, that's probably not the case: they're in the Liberty Mutual group, so you can trust their reputation. They cover bikes of nearly all varieties, much like Markel, from cruising bikes all the way to moped. Notably, they don't cover racing bikes or bikes used in competitions.
The best thing about Safeco, for the discerning customer, is that they offer very inexpensive coverage that helps you keep your peace of mind. You're not sacrificing good coverage for a low price: they just have good prices. If you're a Harley Davidson owner, they even offer new bike replacement in the event that your bike gets totaled. That's a hard deal to pass up!
Allstate
If you're a younger driver, or you're insuring a younger driver in your house, Allstate is a great insurance company for motorcycles. They offer a few unique programs that make them ideal for younger riders. They have their Allstate Rider Protection Project, a safety training program that helps teach young riders about the safest ways to operate their bikes. This is a huge benefit, as a number of younger riders might not have access to the unique educational resources available through this course.
Allstate also offers a First-Accident Waiver for motorcycle policies. This means that after your first accident on a motorcycle, they won't raise your premiums. They also offer a wide variety of discounts for a number of behaviors. There's discounts for safe driving, multi-policy discounts, discounts for belonging to approved motorcycle associations, and even discounts for completing motorcycle safety courses.