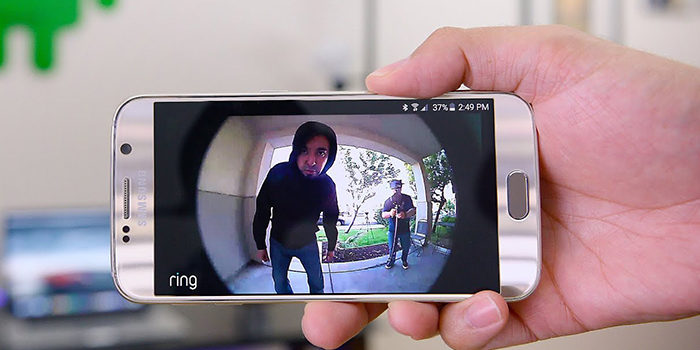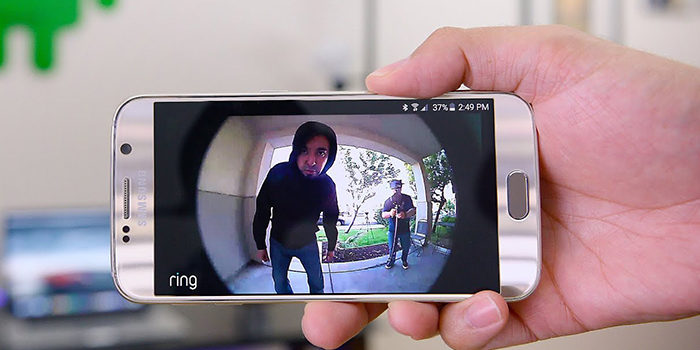 You can save 50% on any SimpliSafe security system you like now through Cyber Monday. Smart homes add convenience to your everyday life, but...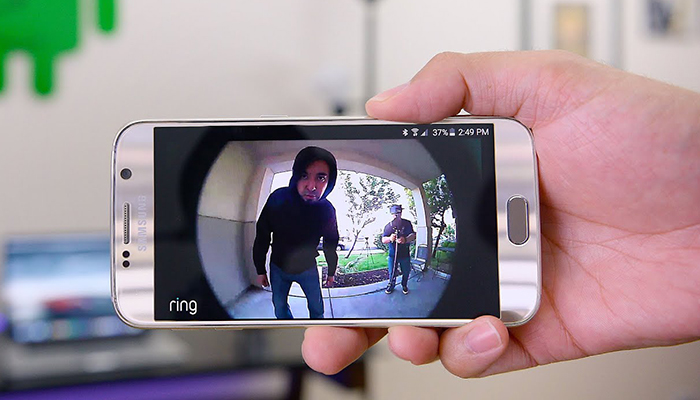 You can save 50% on any SimpliSafe security system you like now through Cyber Monday. Smart homes add convenience to your everyday life, but security systems are the most popular feature when homeowners want to feel safe in their own home.
It is now easier than ever to set up a smart home in which you can remotely control your door locks, lights, thermostats, vacuums, lawn mowers, and even pet feeders, using your smartphone and an app. It's also made it simple (and relatively affordable) to monitor your home from pretty much anywhere.
SimpliSafe
With plenty of deals available well ahead of Thanksgiving, it might be time to start calling Black Friday "Black November," instead. The latest case in point: SimpliSafe, which is now offering 50% off any new home security system purchased via the company website now through Cyber Monday. SimpliSafe packages typically start at $230 — but that drops to $115 with the Black Friday discount. Meanwhile, the company's most popular starter kit, "The Essentials," usually retails for $259, but you can snag it right now for $130.
Ring Alarm
Amazon cut prices on the Ring Alarm Home Security Systems eight-piece kit for the lead up to Labor Day sales. Normally priced at $239, the Ring Alarm eight-piece system is $189 during this sale, plus it includes an Echo Dot smart speaker at no extra charge.
The eight components in the kit include a base station that connects the whole system to your home Wi-Fi network, a keypad to arm and disarm the system from inside your home. The system includes a range extender so the base station signal will reach all installed components. There are also two motion detectors and three contact sensors to protect windows or doors in the kit.
ADT
The most well-known home security system is the professionally installed ADT. It's not terribly easy to get pricing information from ADT without subjecting oneself to lots of salespeople, but here's some rough numbers for a base system. For the upfront cost of around $129, and an ongoing cost of roughly $47, you get a 3-year contract with monitoring and two door contacts.
ADT's not for everyone, though, as the contract length and high price of monitoring can be a turn-off. However, the company is a trusted name, the monitoring is well-regarded and the system is high-quality.
Nest Hello
A stylish, modern and slick doorbell camera, Nest Hello is from the same company that makes the Nest Thermostat. Ample Alexa integration and face recognition make this a very high-tech security solution. It's around $230 for the up-front cost to get the system installed, and then it's about $5 per month for the ongoing costs for recording.
For an upcharge, you can get the more upscale features like facial recognition. The most impressive part about the Nest Hello is the integration, though, as it works together with Alexa or other smart home systems.