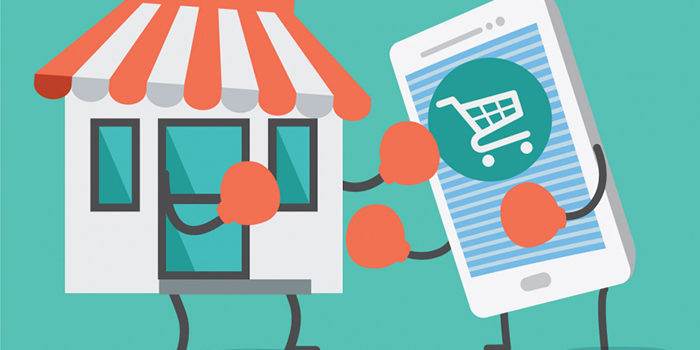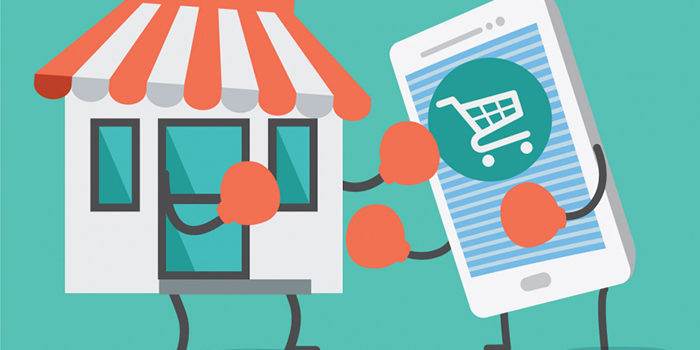 To go out and fight the crowds or to stay home and vigilantly watch your favorite retail site- It's an age-old debate between Black...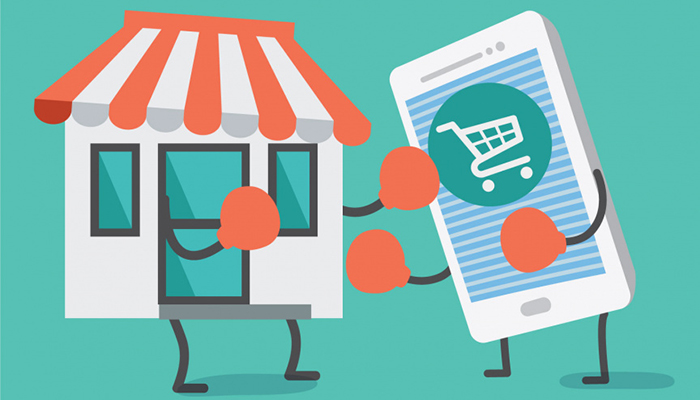 To go out and fight the crowds or to stay home and vigilantly watch your favorite retail site- It's an age-old debate between Black Friday and Cyber Monday. Both are amazing times to get great deals. That's why we've made the decision easier for you. We've highlighted the best deals on Tech from Amazon and your favorite retail store for tech, Best Buy. Read on and see what deals are coming this year!
Best Buy: Microsoft Surface Pro 7: $649
You save $300
There's something great about a portable tablet that also has nearly all the functionality of a full-sized laptop. It gives you the freedom to work from wherever you please. With a surprisingly fast i3 core processor, 4gb of ram and a 128 GB SSD, the Microsoft Surface Pro is a strong contender to replace your laptop. Best Buy has this laptop for just $649, that's a savings of $300!
Amazon: Lenovo 2-in-1 Chromebook: $179
You save $100
Some deals are so good you think they could only be offered to a select few customers who arrive early. This Chromebook is packed with 4gb of ram, touch screen and 32gb of storage. It comes highly recommended with a reputation for durability. This deal seems to be exclusive to Amazon.
Amazon: Apple Watch Series 3 38mm with GPS: $170
You save $30
If you've been waiting to see a price drop on the Apple Watch now is pretty much your best time to pick one up. Amazon has the Apple Watch Series 3 for just $170. You even have your choice of three different bands.
Best Buy: Apple Watch Nike Plus Series 4 GPS (40mm): $299
You save $50
Are you an active person who wants a more than capable smartwatch to take with them on their adventures? Then the Nike Plus 4 is for you. It's almost twice the price of the base series 3 Apple Watch from Amazon though
Amazon: LG Nano 8 Series 65-inch 4K Ultra HD Smart LED NanoCell TV with Alexa: $697
You save $502
When you're looking for a quality television you can't go wrong with LG. They've packed this 65-inch television with the latest in smart home technology. You have access to your choice of Amazon Alexa or Google's Assistant for voice control. If you have an Apple device, this television will allow you to stream directly to it without having to purchase an Apple TV. You can get it for 42% off its normal list price.
Amazon: Amazon Echo Show 8: $100
You save $30
Amazon has continued to push the bounds of in-home devices. This Black Friday they're offering their latest Echo Show 8 for just $100. It's got an 8-inch screen that's a perfect companion for cooking your favorite recipe.
Best Buy: 65-inch Vizio M-Series Quantum (M658-G1): $650
You save $150
Are you looking to finally upgrade to a 4k television but don't want to go with the base package? The 65 inch Vizio M-series is a great compromise between affordability and performance. It features 4k picture quality, ultra-fast refresh rate and integration to google and apple streaming.