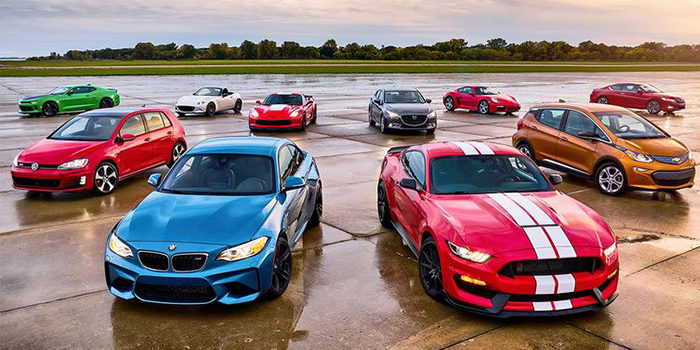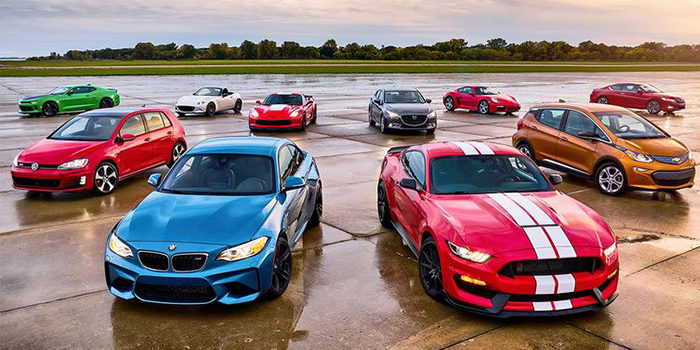 There's something about Presidents' Day weekend that just brings out the sales. For whatever reason, this time of year is incredibly popular for automotive...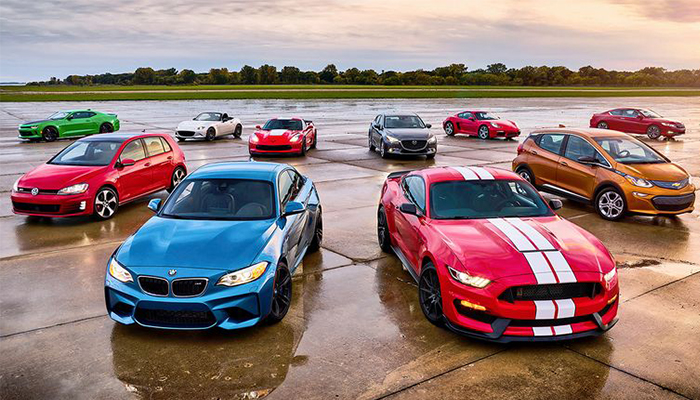 There's something about Presidents' Day weekend that just brings out the sales. For whatever reason, this time of year is incredibly popular for automotive deals. It can be difficult to find the best deals, though. Today we're going to help you hunt down the best Presidents' Day deals, so you can spend the rest of the year rolling around in a classy new ride.
What Kind of Deal Should You Expect
The most common types of deals you'll see for Presidents' Day sales are "loyalty cash" and "conquest cash" types of deals. Loyalty cash refers to money knocked off the price of a new car if you already own a model of the same brand as the dealership you're shopping at. These are great if you love a specific car brand and just want to upgrade to a newer model.
Conquest cash is the opposite: when a dealership offers this type of deal, it's offering extra trade-in value for someone who trades in a vehicle of a different brand. Typically, the idea there is that, once you're in their kind of car, you're unlikely to want to switch brands in the future. As such, it's a conquest.
Make Your Work Discount Work
Don't forget to ask for savings. There are often deals that are just for specific careers. For instance, military veterans or personnel often get a discount at car dealerships, and that discount may be even greater over Memorial Day weekend.
Similarly, there could be increased discounts for teachers. Dealerships know that teachers don't make the most money, so any extra discount you can squeeze out of them can go a long way! Another potential discount you should ask about is one for recent college grads. Often, dealerships will want to get recent grads into their ecosystem sooner rather than later, to get them used to the dealership experience.
Remember to Come in Prepared
Don't open up asking for the discount, though. Do your research before you come in, and make sure you know what a fair price is on the vehicle you're asking for. Don't be afraid to negotiate hard: this is one of the biggest auto weekends in the year, so the dealer is heavily incentivized to get you off the lot with the car.
Once you've played hardball and gotten the price where you want it for the car, then you start talking discounts. Make sure you know what the sales and demand for the model you're hunting for looks like. The dealership has this info, so if you don't, you're negotiating without all the information. Remember, knowledge is power when buying a car.
Know What the Score is
Make sure you know your credit score, and get a few quotes on financing before you come in. If you go to credit unions and ask them about what type of financing deals you could get, you'll have a lot more cards to play when negotiating. Once you know what kind of financing you have on option, it's much easier to get the dealership to work with you on price. The most important thing is putting the ball in the dealership's court. When you know what the going rate of the car is, what kind of financing you can get and how much discount you can get due to the holiday, you've got a lot of power. It's on the dealership to offer you a better deal.
Most importantly, don't be afraid to walk away if the salesperson isn't working with you. You have a ton of options for great deals over Presidents' Day weekend: don't settle for a deal you don't like. Take your money elsewhere!