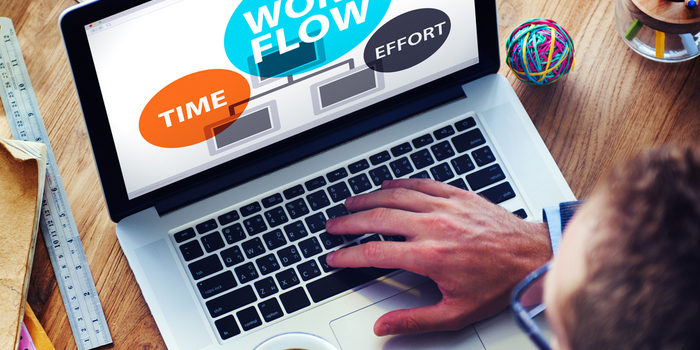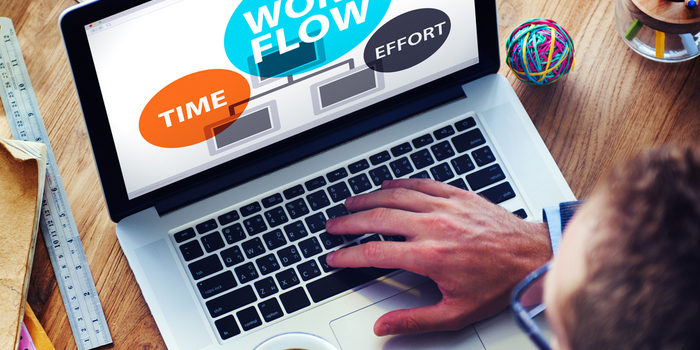 Every business needs the right tools in order to succeed. Chief among these tools are employee management tools. When your employees clock in, when...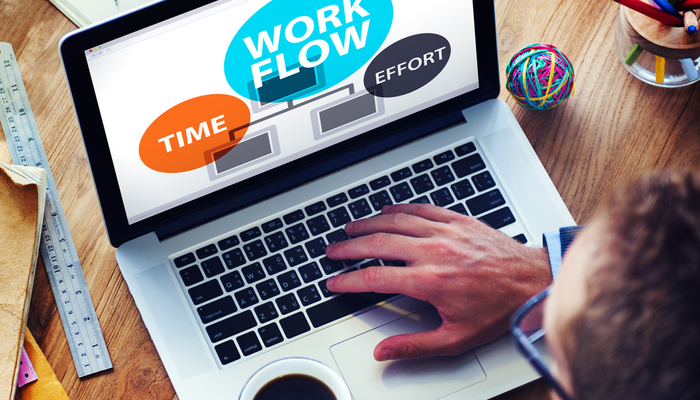 Every business needs the right tools in order to succeed. Chief among these tools are employee management tools. When your employees clock in, when they leave: these are critical data points you have to have great tracking of. Time tracking software is how you generate payroll, and how you accurately keep up with billable hours, time management and project durations.
When you get employee time tracking software, you need the best. It needs to be reliable, easy to use and easier to read. No one wants to have to decipher crazy tables and illegible data points in order to try to generate payroll. Today we're looking at a few of the best employee tracking software solutions on the market to help you narrow it down to the best options. Run your business like a pro with these smart time tracking solutions.
Beebole
Don't let the odd name fool you: Beebole is a great app for businesses of any size. Whether you have only 10 employees or 1,000, Beebole can help you to manage your team's time. Of course, it can track basic time sheets, but it's also great for coordinating project time management as well as budget monitoring.
Beebole offers budget tracking, configurable time reports, one-click timers and a lot more. It's incredibly simple and easy-to-use, but it's also highly modular and can be configured to do pretty much whatever you need it to. To add to how easy it is to use, it's also got a mobile app that works on all mobile devices, and can even be used when offline. Beebole only costs $6 per month, and there are even discounts for large groups.
Scoro
Scoro is a very popular time sheet program capable of handling tons of functions for your business. The basic time-tracking is there, of course, keeping up with billable hours employee in and out times and project durations. This information is presented in a clear and easy-to-read format, and can be used to help coordinate team efforts on project. This is a stellar tool for people who need their teams to work consistently on time-sensitive projects.
Scoro is a lot more than just time-tracking, though. It also offers billing automation, quoting and invoicing, time and work reports, CRM and a lot more. It can probably replace three or four different tools you're already using for these tasks, likely saving you a ton of money. Scoro costs only $26 per month per user, and you can try it out for 14 days for free.
Harvest
Harvest is a favorite time-tracking app of hundreds of businesses. It's one of the best-known time tracking software solutions, and for good reason: it's a very focused time tracker for businesses of small or medium size. It's not like the other software suites on this list, though: it's not a team collaboration tool, it's primary function is as a time tracker. This single-mindedness makes it incredibly straightforward: it has one job, and it does that job quite well.
Harvest is available in both free and paid plans. The paid version starts at $12 per month per user. The app supports real-time tracking of time spent on the job, generates estimates of invoices based on collected data, and can even integrate data from across a wide variety of time-tracking tools. In short, there's a lot of very useful features under the hood of this deceptively simple time-tracking app. Whether you're running a small business and just need an inexpensive solution for your time-tracking or you're running a medium-sized business and need an efficient and focused time-tracker, Harvest can fill these roles for you.